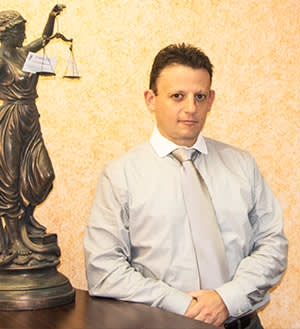 Alexander Tsiring
Attorney at Law
Experienced, compassionate, tenacious—this is Alexander Tsiring. Since forming The Tsiring Law Firm (later Tsiring and Feldman, PC), P.C. in 2005, Alexander has helped countless clients overcome their family law, immigration, and real estate matters, as well as a variety of other issues. If you or your family is facing legal difficulties in Brooklyn, New York, trust Alexander to provide personal service and fight fiercely for you.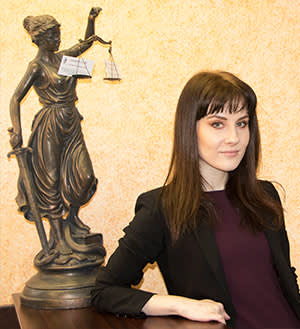 Darina Prokopets
Attorney at Law
With her educational background in the philosophy of law and history, Darina brings a unique perspective to the cases she takes on. Her passion for advocacy and desire to make a difference in the lives of individuals and families navigating life's difficult moments make her an exceptional legal professional. Let Darina lead you toward the light at the end of the tunnel.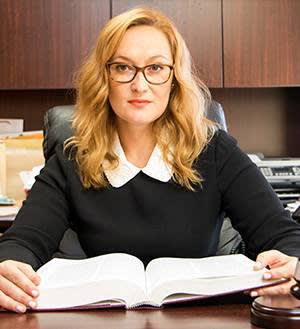 Galina Feldman
Attorney at Law
Before pursuing a career in law, Galina received her bachelor's degree in finance and worked in the banking industry. Her sharp business acumen serves her well as an attorney, making her a skilled negotiator and litigator. Galina's track record of success is extensive, encompassing hundreds of cases handled at both the federal and state levels. Attorney Feldman is prepared to stand by you from start to finish.